Standaard included in our prices
We at Fortex Caravan awnings deliver a quality product. We use the best materials such as TenCate all-season flysheet, Piper aluminium poles, Kroko and Ykk zips etc.
Each awning is custom made. The awning fits perfectly to your caravan. This means no awning that fits in a certain range, but narrowly made. We also take the shape of the caravan into account. We pay attention to which place the service hatches are located and the hight of the caravan. The awning is mounted on both the front and the back of the caravan rail.
Cutom made skirt and wheelcover (Aronde, Ventana en Circum)
A custom made skirt and wheelcover are included, no extra costs!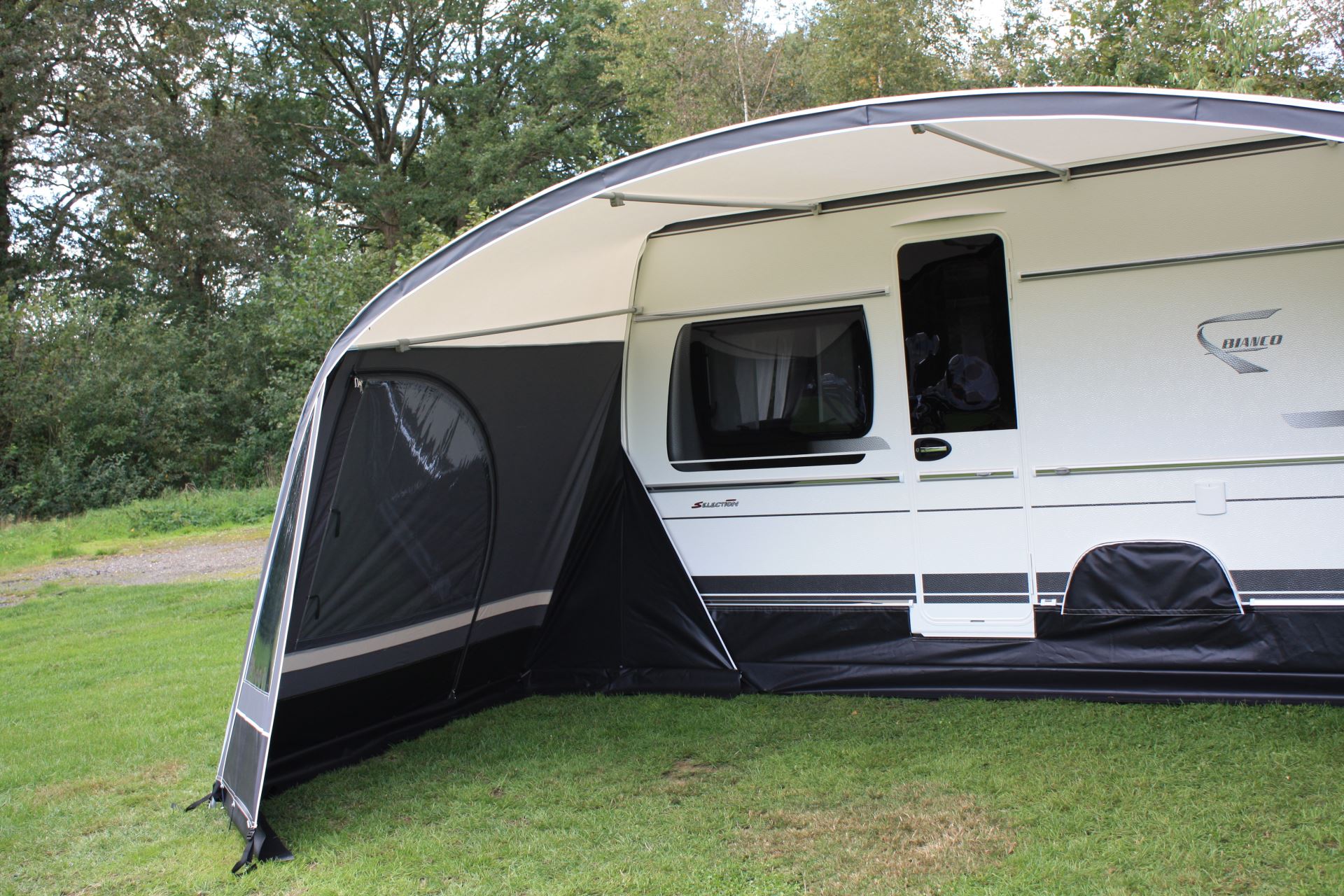 Stormbuckles
The possibility to attach stormbuckles is integrated in each Aronde awning. The stormbuckles are inclusively.

An additional canopy has stormbuckles as well. Awnings for caravans with a liftroof, usual have two additional stormbuckles at the side of the caravan .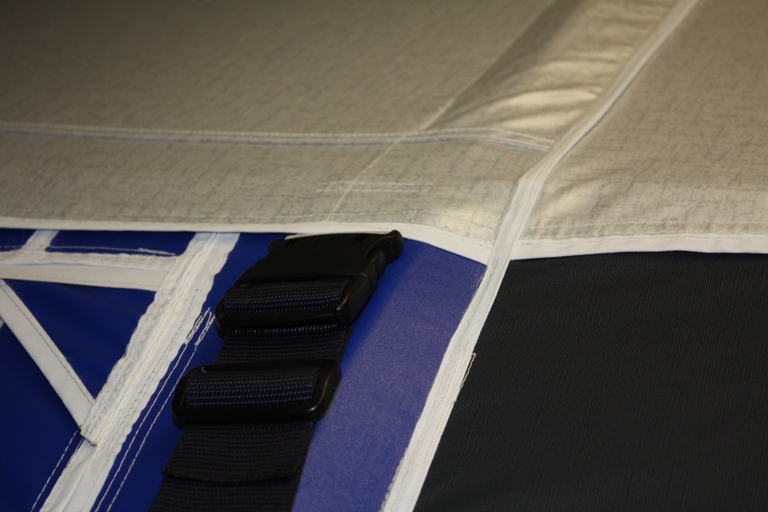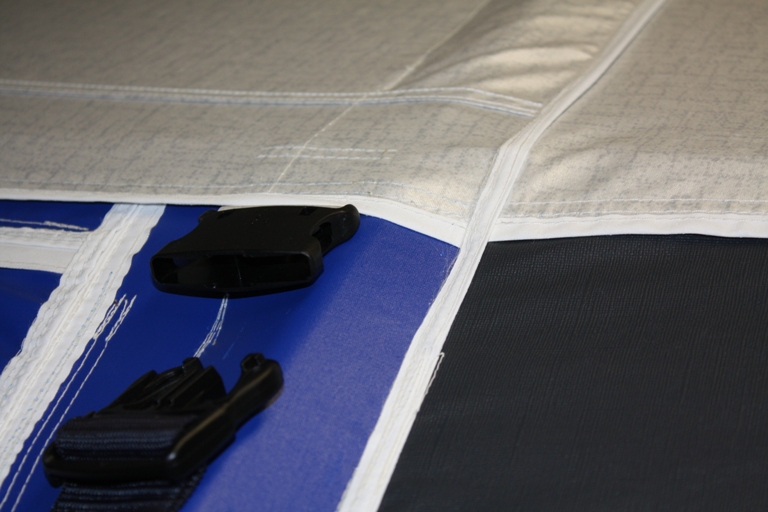 Stormharingen en rubbers

Of course we will also add some stormpegs and rubbers. The rubbers will absorb the biggest tension during heavy weather conditions.
Ten Cate Allseason Residential
Ten Cate materials. Our awnings are made of Ten Cate canvas. The mud flaps are polyester reinforced PVC. The perfect combination of quality and lightweight. This makes our awnings suitable for an entire season of campingfun!

Aluminium 28mm Powergrip frame
Alumium 28mm powergrip frame: a solid 28 x 1.5mm tube is used in the bows (frame) to get a solid construction. The roofpoles are made of a 28 x 1 mm tube in order to make the frame lighter. The connections of the rafterpoles with the bows is made with a steel connection.
The powergrips make it easier to get the poles tensioned.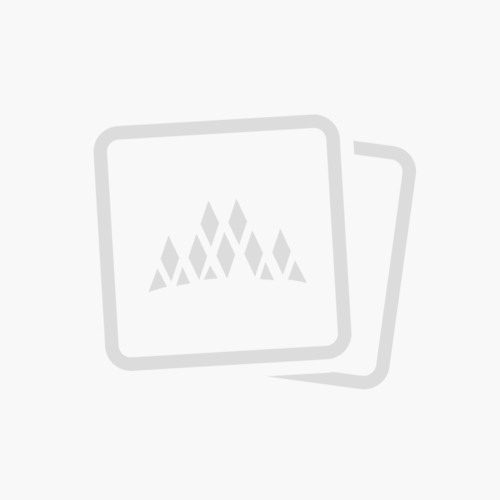 Fix-on blocks
The awning has a double tendon, so you can place a fix-on block anywhere. Note: awnings for liftroof caravans are not connected with these fix-ons.
Fix-on blocks. Our awnings are equipped with Fix-on-2 blocks of Isabella. these are included in the price.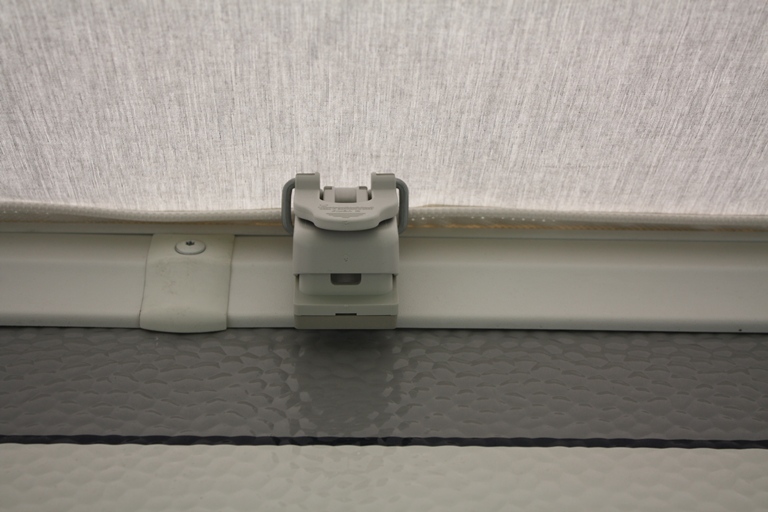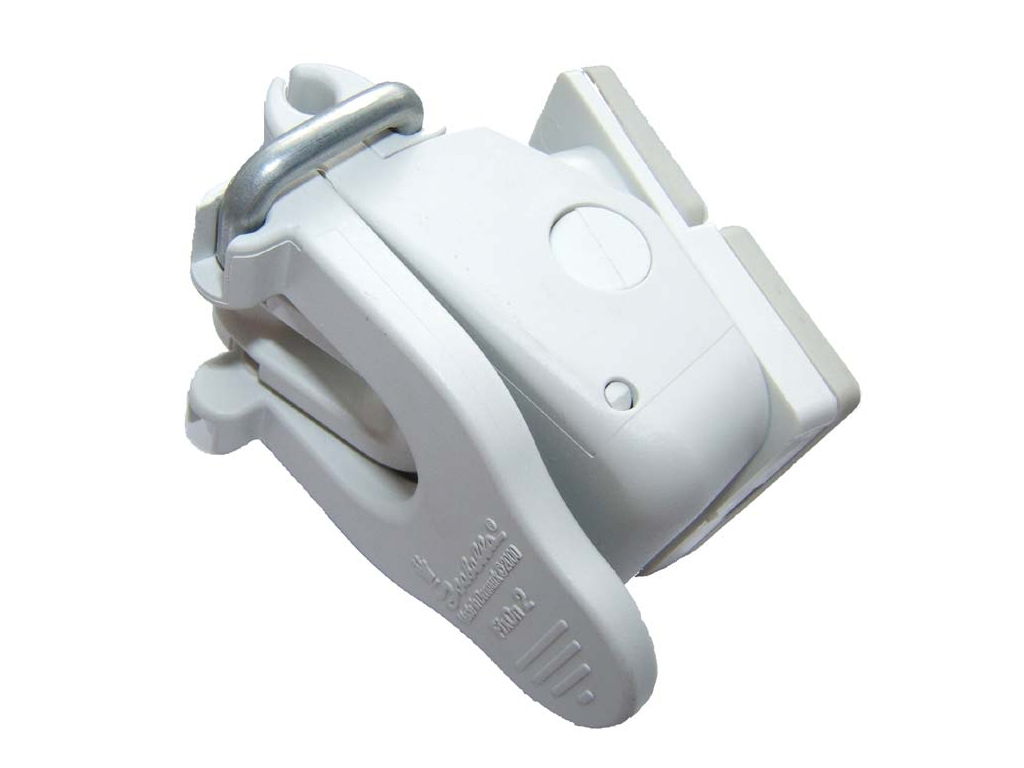 Pegs
Pegs are standard included. You can choose which one you prefer.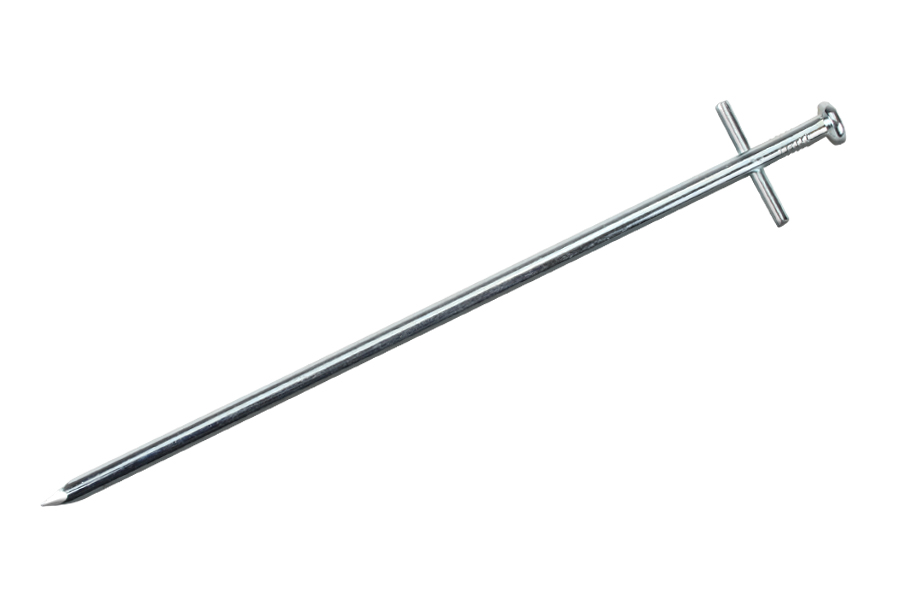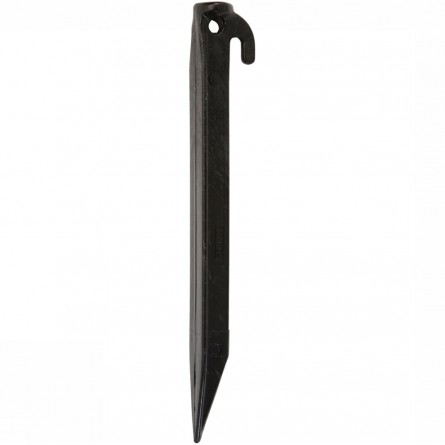 Curtains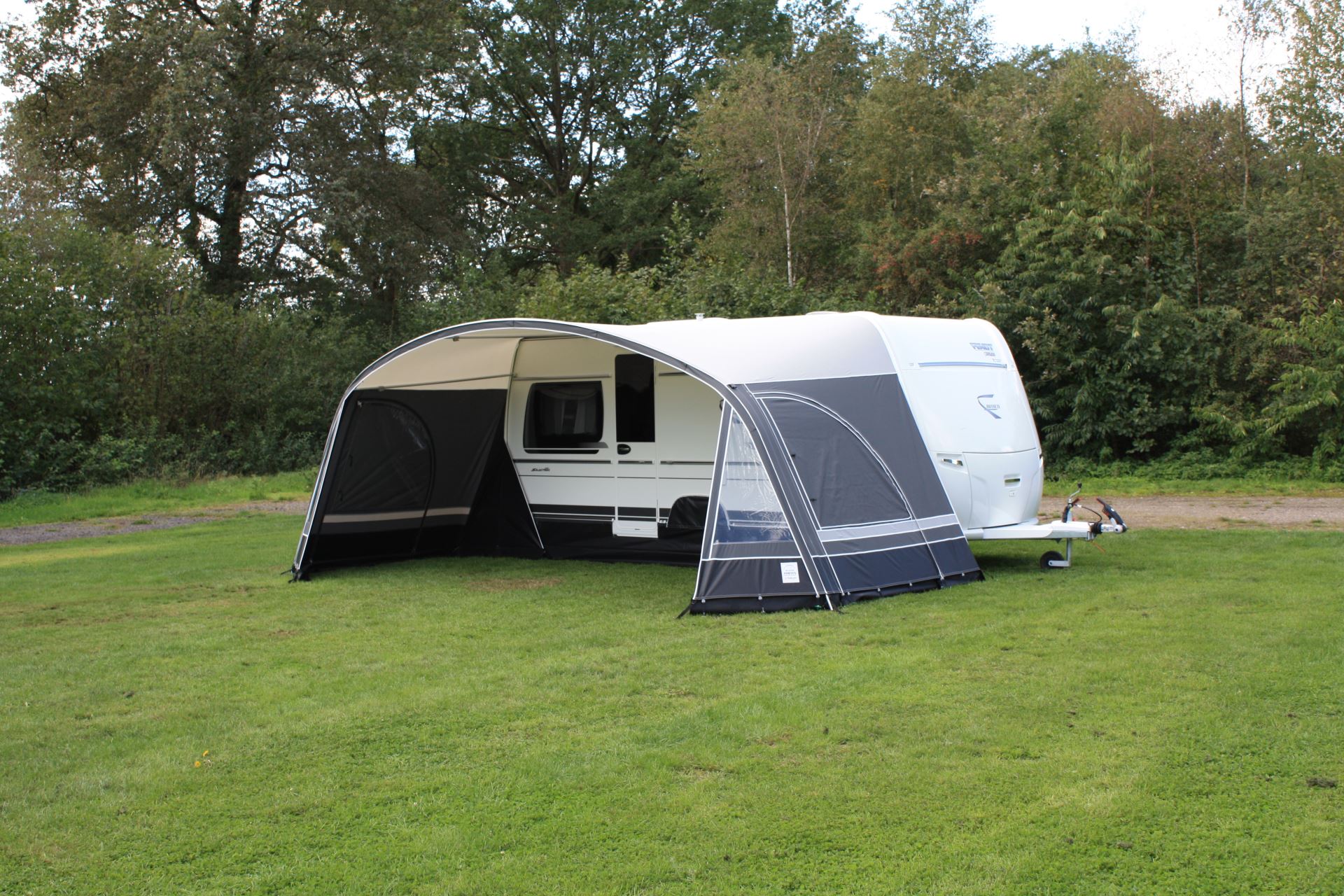 Each Aronde and Circum awning is equipped with curtains on the exterior side of the windows. These curtains do not not only have a blackout effect, but are also heat-resistant. Therefore, these curtains are also positioned on the outside of the awning. Additional advantage of the curtains on the outside is that they protect the windowmaterial against UV light. The curtains can be closed using the zipper.

Our Ventana models have curtains on the inner side of the awning. The special linings stay visible from the outside and it is not necessary to go outside to close them.

Ventilatie
Each awning has large ventilation points on the left and right. These can be closed with a cover when not used.